Bay of Hope x Freedom Garvey
Our southern corner is packed to the brim with some of our most exquisite landscapes and ingenious creatives, whose praises I need to sing (ever so loudly) now that the cat's out of the bag. Back in March, the most gorgeous group of girl bosses joined me for this inaugural Bay of Hope shoot, which the lovely ladies of White Magazine helped set free in spectacular fashion today.
Imagery has been a core focus of mine while creating this little haven, and along the way, I've often been asked why. I'm a hopeless creative at heart, and a firm believer that images can speak so much louder than any sentence I can string together. From the get-go, I set out to ensure this space is unmistakably mine and a creation that sits seamlessly amongst my day-to-day, lacing together my double life as a designer and a passionate pain advocate. Pain is a corner of the web so often reserved for greyness and gloom. It isn't pretty by any stretch of the imagination, and it'd be remiss of me to tell you that all of my days looked quite this dreamy, but grey and gloomy certainly doesn't sit seamlessly in my eyes. This little slice of heaven, however, most certainly does.
Inspired in large by the untouched landscapes of our South West, we ventured out to Bunker Bay's Shelley Cove, a lonely little bay amongst the tea trees, dotted with granite rocks on one side, and towered by limestone cliffs on the other. It was the stillest of nights; the skies were overcast, the water glassy, and soaking up every last drop of moonlight made for a dramatic scene that oozed feelings of solitude, reflection and calm.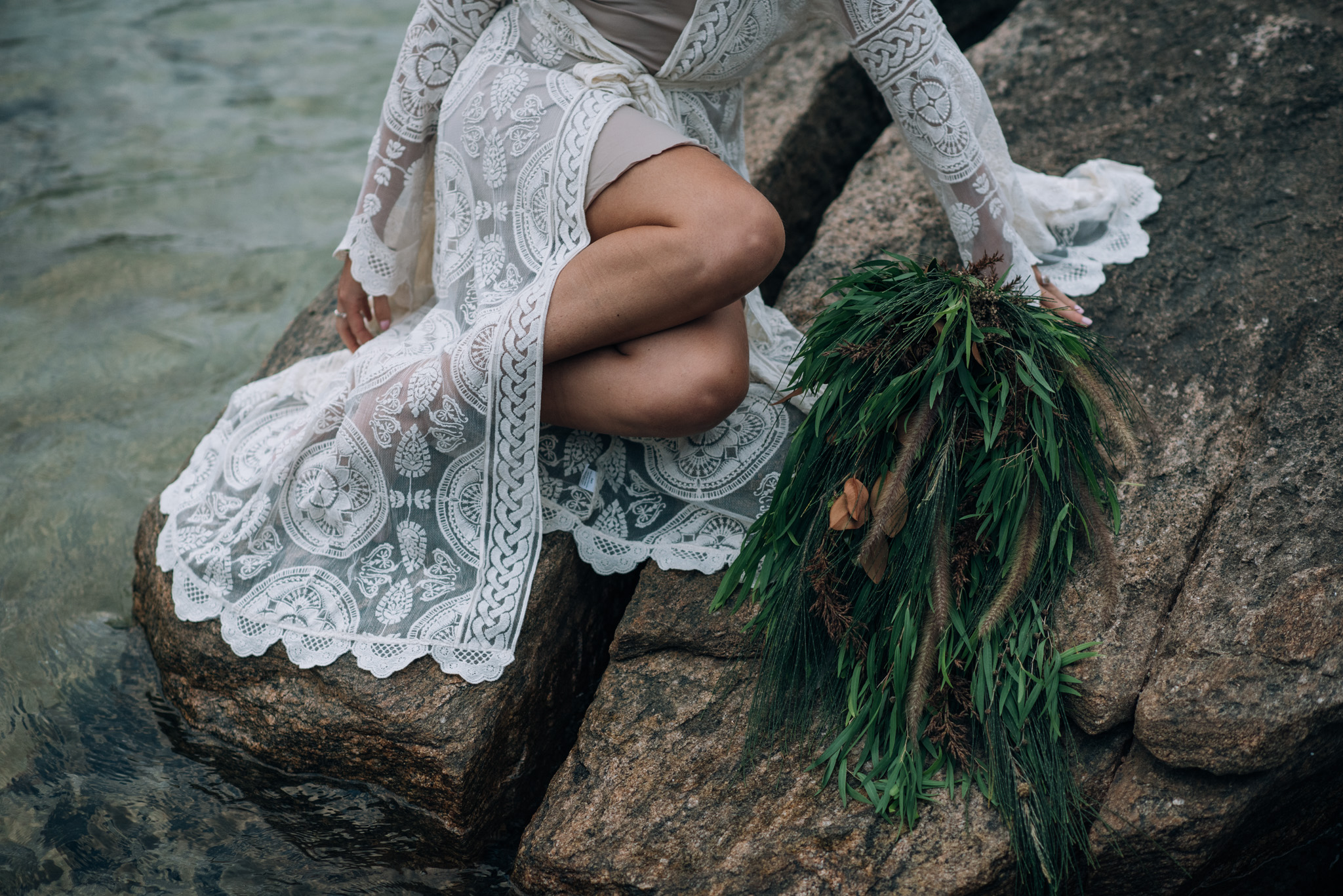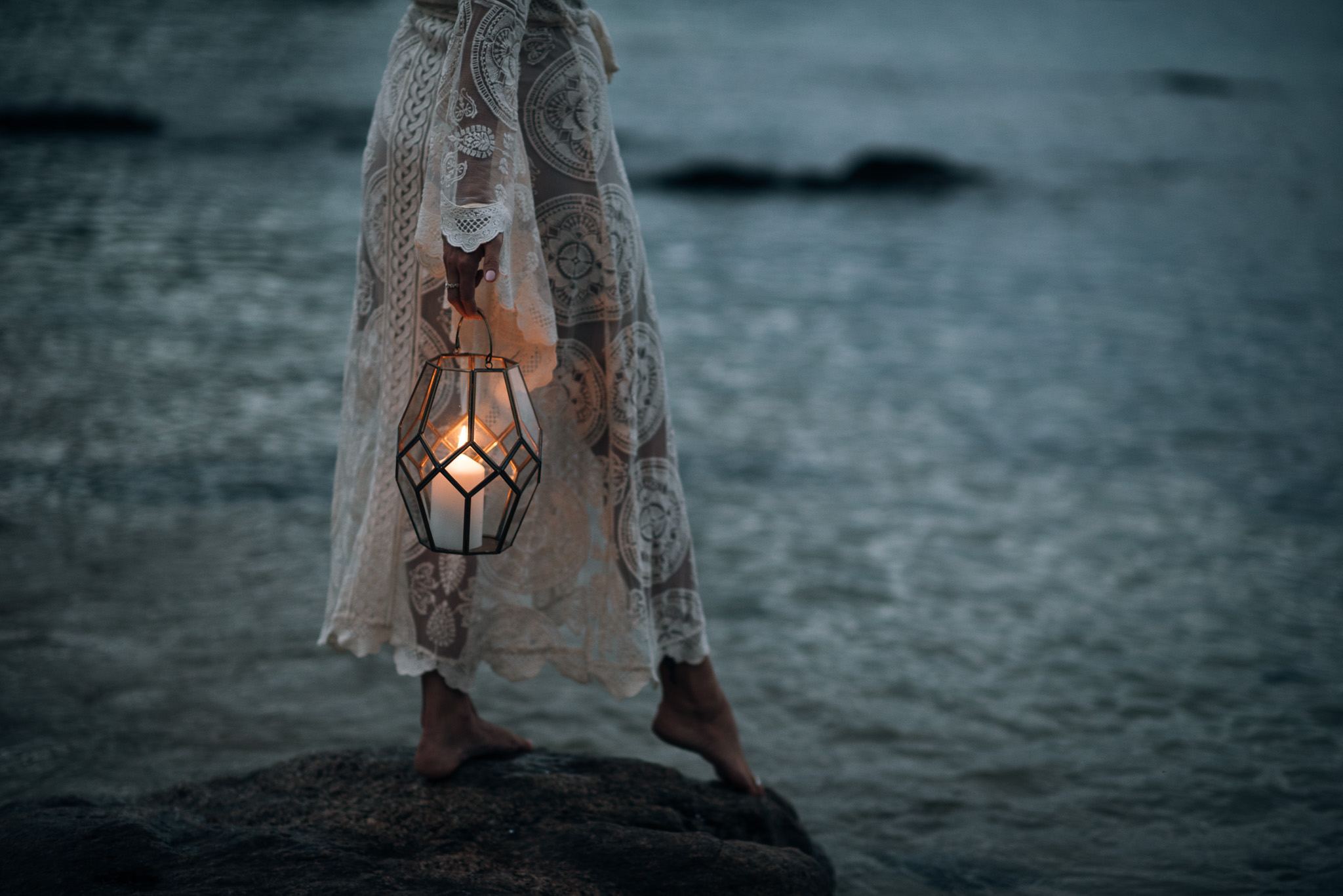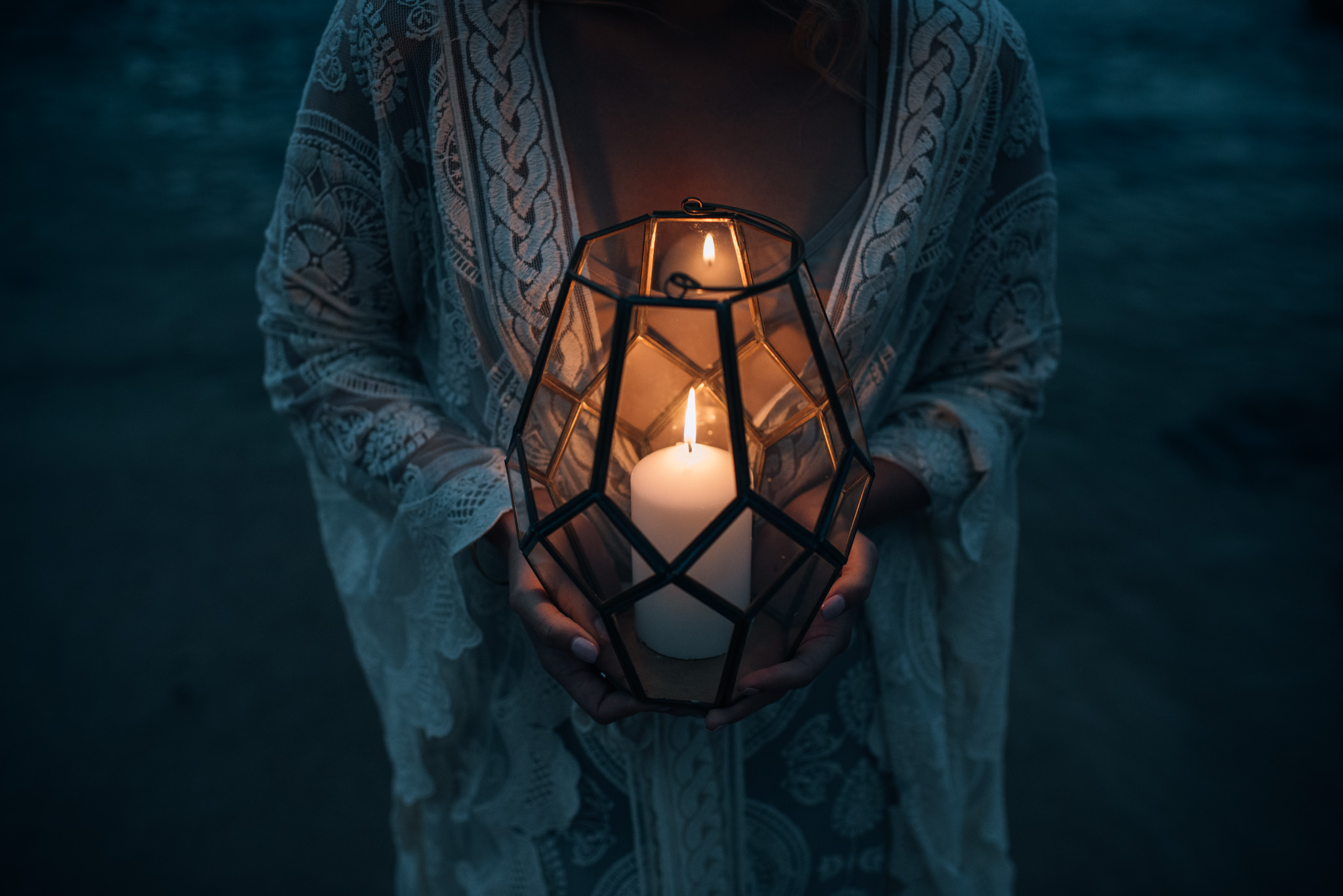 These ladies were some of the first to hear my plans for Bay of Hope in full, and I can safely say they solidified them over the course of creating this gorgeousness. Not only did they lend their time and talent, but they made an unbelievable effort to get right to the core of my left-of-centre vision, and they built upon it with the most incredible amount of thought and love and care. You'll be seeing so much more of their work in the weeks and months to come, but for now, I just wanted to say an almighty thanks.